Advantages of using pump packaging for cosmetics
2023-11-08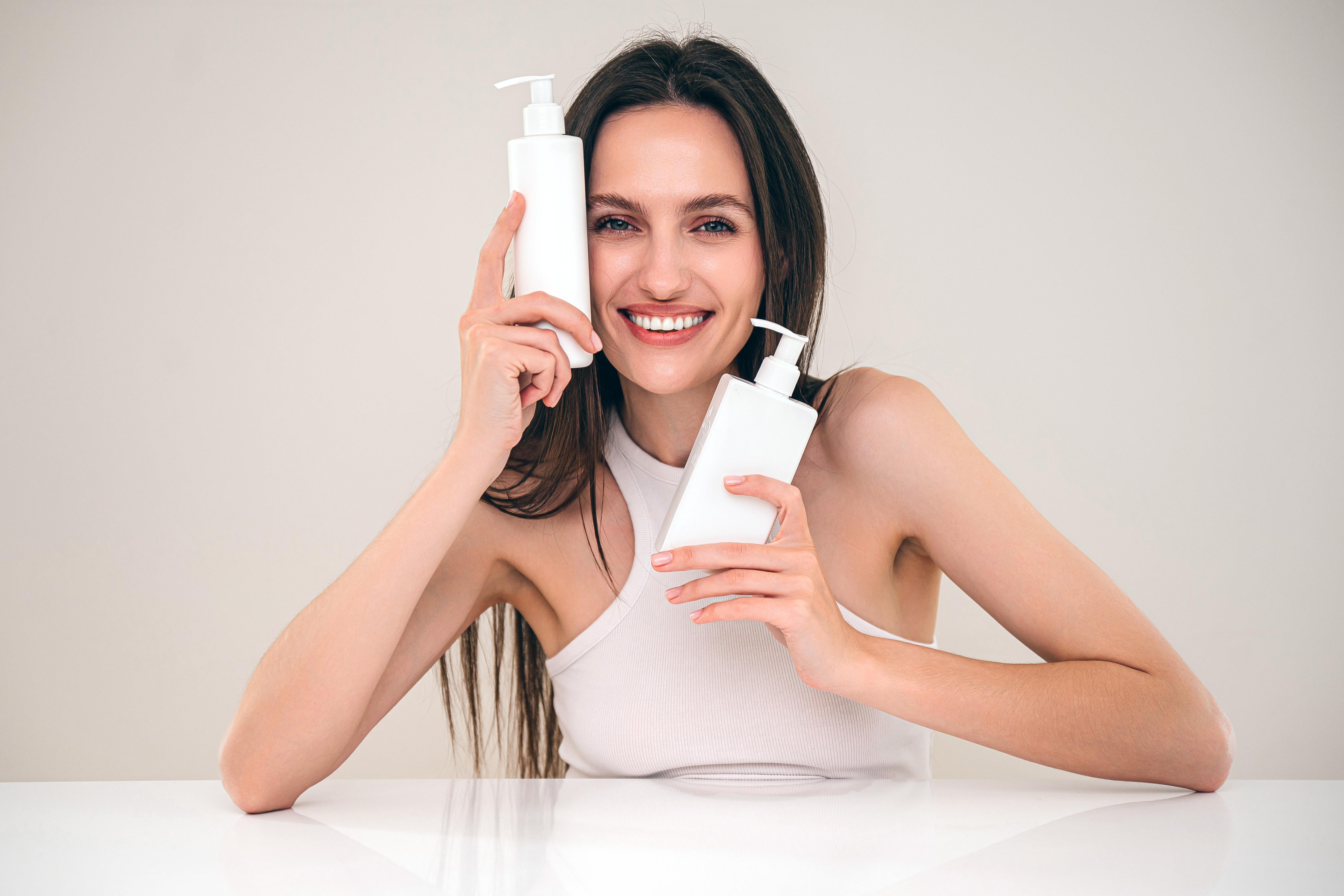 Cosmetic packaging with a pump is a very practical solution that makes everyday skincare and personal hygiene much easier. Products with a liquid consistency, such as creams, lotions, gels, soaps and many others, which come in traditional packaging, often cause problems with application. They often spill through the fingers, leading to cosmetic waste and mess. The pump packs avoid these problems. In addition, they have many advantages specific to this type of packaging.
Product of general application
Pump packaging for cosmetics has a very wide range of applications, as it has been widely used for years by both companies involved in the production of various cosmetics and cleaning products. This type of accessory is perfect for literally any location, from private homes to doctors' surgeries, clinics and physiotherapy salons, as well as public facilities. They facilitate the ability to conveniently and, more importantly, hygienically collect hand care, disinfection and hand washing products. They allow the appropriate amount of product necessary for a single use, without the risk of contaminating the contents.
Pump dispensers, including foam dispensers, prevent dirt, bacteria and other external factors from entering the packaging and having a negative effect on the cosmetic products inside the bottle. In addition, they prevent drops of the product from reaching the outside of the bottle, which means that this type of packaging can also be carried, for example, in a handbag. This can be important not only when storing cosmetics at home, but also on the way to work or an extensive trip away from home.
Closures that can be used for any type of product
Pump dispensers are a type of closure that is ideal for packaging for cosmetics, pharmaceuticals and household chemicals. Due to its comfort and sterility in the application of various preparations, this type of closure has quickly become accepted by customers, gaining in popularity with each passing year. In practice, containers equipped with pumps are a guarantee of convenient, clean and economical use of products such as soap, toner, cream, lotion, shower gel or other cosmetic products.
Why is it worth using packaging with a pump?
Pump packaging for liquid cosmetic products acts as both a closure and a dispenser. These are practical containers for precise packaging and convenient dispensing of products. These sterile and hygienic solutions are ideal for a variety of lotions, lotions, creams and gels. This type of packaging has a number of advantages, that can be used regardless of the specific business. Among the most important advantages are the following:
convenient application of cosmetics,

the possibility of preserving the freshness of the products and their properties for a longer period of time,

saving of cosmetics, which results from greater control over the amount of preparation used.
Of course, cosmetic packaging fitted with a pump also has other advantages that make it far superior to other forms of storing and applying cosmetics. This is why it is a type of packaging that continues to grow in popularity. On the drugstore shelves, it is increasingly common to see products contained in packaging with a pump.
How about packaging with a foaming pump?
There are now also foam pump dispensers on the market, which are also very often used for cosmetics and cleaning products with a liquid consistency, such as hand soaps, facial make-up remover foams and bath gels. These dispensers complement cosmetic packaging both aesthetically and practically. In most cases, they are made from a high-quality material such as polypropylene, which is characterized by high strength and flexibility and is also resistant to any deformation.
Some foaming pumps can be fitted with various types of locking devices, for example full cap, clip with cap, head rotation or half cap, which protect the preparations from uncontrolled and unwanted use of the product. The pump, which is used in the packaging to create foam, is an extremely convenient solution for use, which additionally protects the product inside from external factors that may damage the structure of the cosmetics.
Pump packaging is all about convenience
Each year, cosmetic packaging with a pump is becoming more and more popular on the market, which is very evident in drugstores, where we are dealing with an increasing number of cosmetics placed in this type of bottle. By opting for the aforementioned packaging, we can be sure that we are receiving a cosmetic product that is intact and will retain its properties for a long time. However, the customer will choose to purchase the product in a pump packaging for other reasons. First and foremost, they may take into account the convenience of application. Products with a pump do not need to be unscrewed and screwed on, and the bottle does not need to be turned upside down during application. Packaging with pump is the most popular choice among customers buying both cosmetic and cleaning products.